Levels of lifetime and current depression are at an all-time high for Americans this year, according to a new poll.
The rate of Americans who report that they were depressed at some point in their lives hit 29% this year, according to a Gallup poll published Wednesday. The reported level of those currently depressed hit 18%. Both figures mark an all-time high in Gallup's polling data.
DWAYNE JOHNSON OPENS UP ABOUT BATTLE WITH DEPRESSION: 'I DIDN'T KNOW WHAT IT WAS'
The trend of depression levels tracked by Gallup shows a clear spike since the pandemic. The lifetime depression rate in 2019 was 21.6%, which jumped to 28.6% by 2021. Levels of current depression steadily rose from 12.5% in 2019 to the current rate of 17.8%.
US TEENS ARE MAKING FEWER MENTAL HEALTH EMERGENCY VISITS AS PANDEMIC EASES, CDC SAYS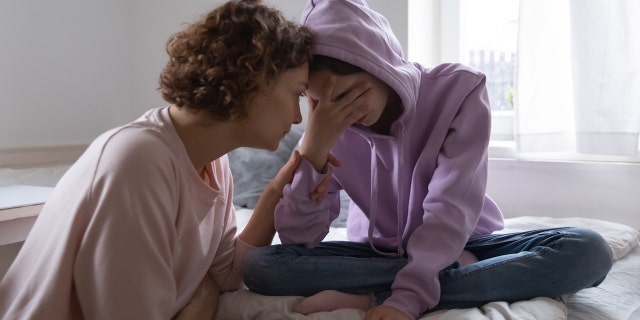 Women have a significantly higher level of lifetime depression at 36.7% as compared to men at 20.4%. 
The highest rate of current depression in an age group is 24.6% for adults aged 18 to 29. This marked a sharp increase from only 13% in 2017.
STUDY REVEALS HEAVY MARIJUANA USE IS LINKED TO SCHIZOPHRENIA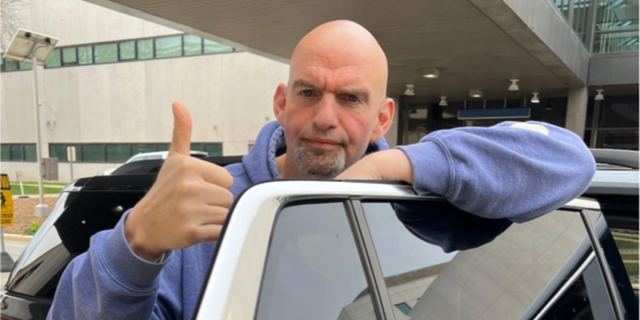 CLICK TO GET THE FOX NEWS APP
Lifetime depression rates for Black and Hispanic adults increased significantly in recent years as they surpassed levels of white adults. Black adult depression levels jumped from 20.1% in 2017 to 34.4% in 2023, while Hispanic levels moved from 18.4% to 31.3%, and white levels from 22.3% to 29%.
Read the full article here