Authorities in Wisconsin have arrested a man in connection with the January theft of a funeral home van containing a body, saying he faces charges of abuse of a corpse and unlawful possession of a stolen vehicle.
VAN STOLEN FROM ILLINOIS FUNERAL HOME, BODY REPORTED MISSING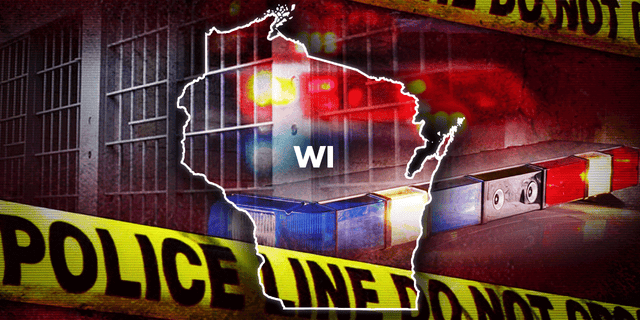 The van belonging to Collins & Stone Funeral Home in Rockford, Illinois, was stolen from that location on Jan. 21, and found behind a vacant Chicago home on Jan. 23 with the body inside, officials have said.
MISSING BODY FOUND IN CHICAGO DAYS AFTER VAN STOLEN FROM FUNERAL HOME; POLICE SEARCHING FOR SUSPECT
The 23-year-old man was arrested Sunday in Green Bay. He had been charged in late January but had been at large. WLS-TV quotes Rockford police as saying police in Wisconsin took the man into custody after a traffic stop.
The body of a 47-year-old man that had been in the van was recovered Jan. 23 behind a vacant home on Chicago's South Side, Rockford police have said. The body was returned to Rockford by a coroner's office.
Read the full article here