New York City resident and Marine veteran Daniel Penny is facing charges for the subway chokehold death of Jordan Neely, a 30-year-old homeless man, that has sparked national attention.
Daniel Penny, 24, was arraigned Friday by Manhattan Criminal Court and charged with one count of second-degree manslaughter over Neely's death.
Penny joined the Marines in 2017 and served for four years, according to his LinkedIn profile. He is also a college student, according to his attorneys.
He reached the rank of sergeant and formerly served at Marine Corps Base Camp LeJeune in Jacksonville, North Carolina, according to U.S. Marine Corps records, reported by The Independent.
MARINE VETERAN ACCUSED IN NYC SUBWAY CHOKEHOLD DEATH IDENTIFIED BY HIS LAWYER
Friends and family described Penny's upbringing on Long Island in the suburbs of the Big Apple and defended him amid the accusations and a viral video of Penny holding Neely around the neck on the floor of a subway car while two other riders also restrained Neely.
The Marine veteran grew up in a military family with three sisters in a three-bedroom home in West Islip with their parents before they divorced, according to the New York Post.
"It's disgusting. Here's a young man who served our country. What about the other two gentlemen on the subway who were helping him [restrain Neely]? They haven't even been named," Justine Baldwin, one of Penny's cousins, told the Post.
Devin Marino, a friend of Penny from elementary school through high school, told the outlet, "Danny was always fun and goofy and never harmed anyone."
"He was always super-inclusive," he added.
NYC MARINE VETERAN CHARGED IN DEATH OF MAN 'MAKING THREATS AND SCARING PASSENGERS': PROSECUTORS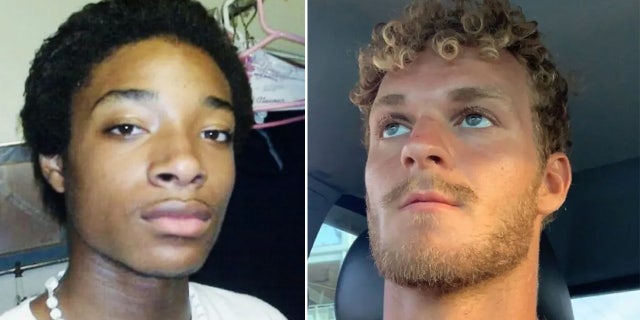 A video recorded by freelance journalist Juan Alberto Vazquez shows Penny putting Neely in a chokehold on May 1. He allegedly held the homeless man like that for several minutes before Neely's body went limp.
Attorneys said Penny put Neely in a chokehold to protect himself and others because Neely was threatening individuals on the Broadway-Lafayette subway station.
Neely had a history of violent attacks and struggled with mental illness and a drug addiction, according to court records and reports. 
The incident that took place in the subway between Penny and Neely, which led to Neely's, death, was ruled a homicide by the medical examiner. Protests erupted across the city in support of Neely, which resulted in multiple arrests a week later on a Monday night outside the subway station.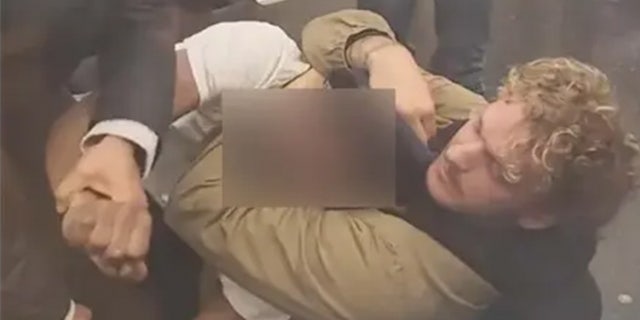 Some supporters have stood by the Marine veteran, donating to a campaign fund created by his attorneys, Thomas Kenniff and Steven Kaiser. 
The fundraiser was started on a free Christian fundraising site, which reached more than $1.5 million Sunday morning and has also received support from politicians, including Florida Gov. Ron DeSantis.
Fox News' Rebecca Rosenberg, Marta Dhanis and Sarah Rumpf-Whitten contributed to this report.
Read the full article here