Longtime "Wheel of Fortune" host Pat Sajak had a "depressing" moment with a contestant.
Jennifer, 76, who lives in Texas but was born in England, failed to solve the puzzle during Wednesday's episode.
Not only did the game show player lose out during the bonus round, but her answer to the tricky puzzle was as disheartening as her loss.
'WHEEL OF FORTUNE' CONTESTANT BLASTED BY OUTRAGED FANS AFTER LOSING MILLION-DOLLAR PRIZE
The "Wheel of Fortune" puzzle spelled out "NOTH_N_  _ _ _ E S  _O_" with the category Phrase. 
"You have 10 seconds to try to talk it out, good luck," Sajak said.
"Nothing loves you," Jennifer answered. 
An immediate laughter from the audience was heard after the player's answer. 
'WHEEL OF FORTUNE' CONTESTANT BLASTS PAT SAJAK FOR PUZZLE MISHAP
"Nothing… else… you… nothing," she attempted to guess again.
"That was a depressing solve," Sajak noted.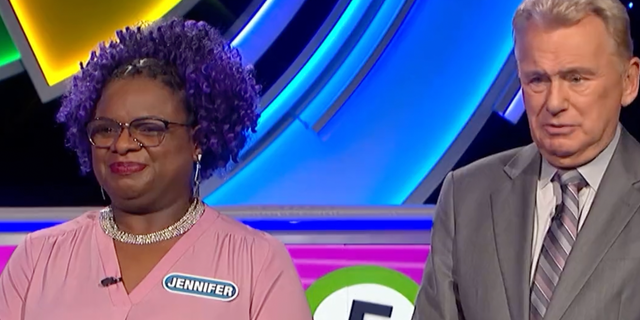 The puzzle was then revealed to be "Nothing fazes you."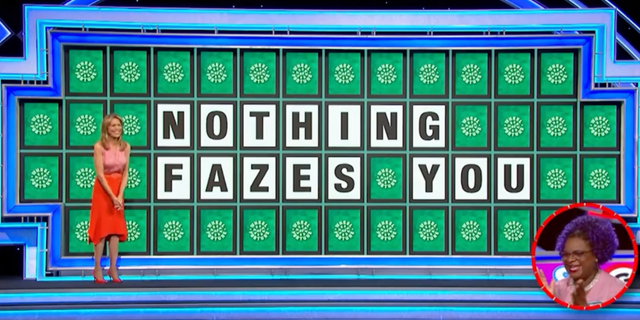 After Jennifer failed to solve the puzzle correctly, Sajak revealed she lost out on her grand prize of a brand-new Lincoln car.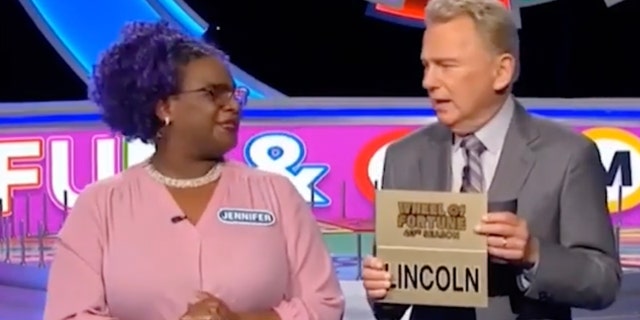 "Well, I'm sorry," Sajak sympathized.
The "Wheel of Fortune" social media account shared the viral moment with the caption that read, "We PROMISE that isn't the puzzle," with a laughing emoji.
Fans were quick to comment on the puzzle mishap.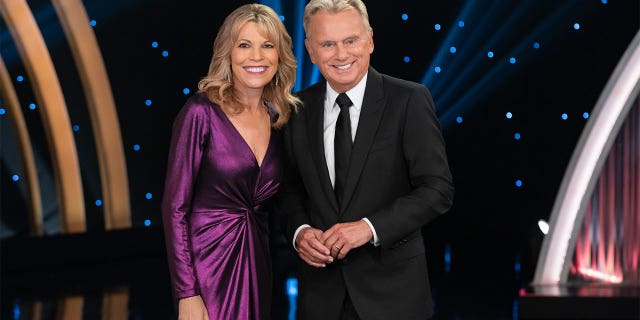 One fan agreed with Sajak and penned, "That was hilariously depressing."
Others laughed at Jennifer's mistake, "Hahaha!! When she said 'nothing loves you' I'm laughing… seriously?" with a laughing-crying emoji and rolling eyes emoji.
"Nothing loves you, she's hilarious," another fan wrote.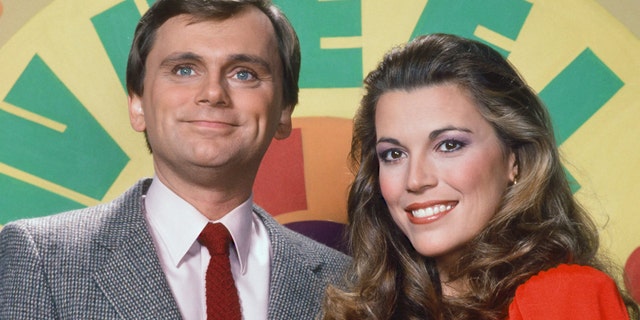 Several other "Wheel of Fortune" fans sided with Jennifer.
"Not even fair!" one comment read. 
"Tough letters, but definitely a fun saying."
Viewers were quick to notice her British accent and pointed out that she was a "very sweet" player.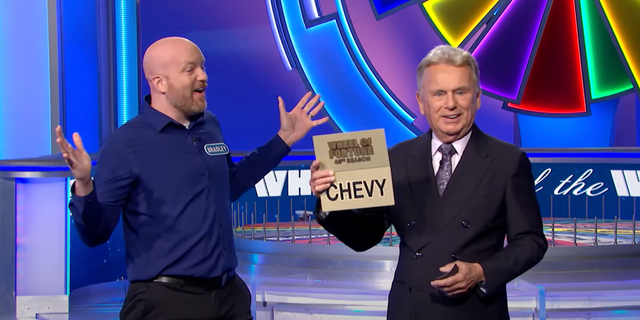 Jennifer hasn't been the only contestant lately to take a risk during the beloved game show. 
Last week, a player named Bradley snuck in a special message before solving the puzzle.
With just 10 seconds on the clock, the "Wheel of Fortune" contestant decided to give a special shoutout to his loved ones before solving the phrase.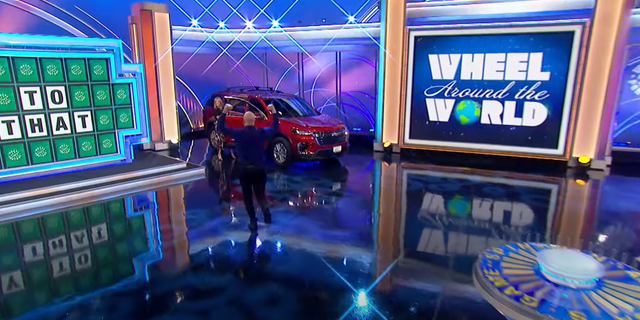 "Sino, Kalani, Shiloh, Daddy loves you… Happy to hear that," Bradley proudly shouted, while solving the puzzle correctly.
Bradley didn't appear to mind that he was racing against the clock, and he still won a brand-new car as his bonus round prize.
The contestant was ecstatic as he was seen enthusiastically clapping and running to his shiny new prize, a red Chevy SUV.


Read the full article here