A man left paralyzed after an unprovoked New York subway attack last year died Friday, leaving his mother heartbroken and outraged at the city's response. 
Richard Washington, 36, passed away from an infection linked to the stab wounds he suffered as a result of the Jan. 2, 2022, attack. He leaves behind a teenage son. 
Washington was on his way to see his family when the suspect, Brian Moolenaar, allegedly lunged at him, stabbing Washington in the neck, according to police. Moolenaar fled the scene soon after. 
Washington was then transported to Jamaica Hospital, where his family was notified that his temporary paralysis could be permanent.  
'I WOULD HAVE WANTED YOU ON THE SUBWAY': DONORS SEND MESSAGES OF SUPPORT TO DANIEL PENNY AMID CRIMINAL CHARGES
"His last days were painful and horrible," his mother, Barbara Washington, told the Daily News. "He went into the hospital on Friday, and his brain was already damaged from the stabbing. He passed away as he sat beside me."
His mother told the outlet her son never fully recovered after the attack. Washington was in and out of the hospital in the year leading up to this death. 
ERIC ADAMS SUSPENDS NYC LAND REVIEW PROCESS, NIXES PUBLIC HEARINGS FOR MOVING MIGRANTS INTO NEIGHBORHOODS
"Richard would come home from the hospital, and six weeks later something else would go wrong," Barbara said.
Barbara Washington recently slammed the city for allegedly prioritizing migrants over the crime and homelessness currently rampant in New York City, saying she and her family feel they have been "abandoned."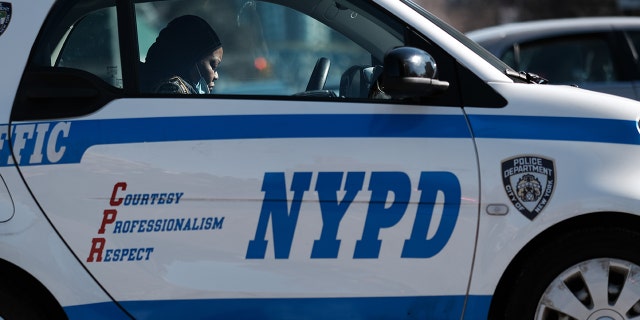 "Why would you go get immigrants and bring them here? And you'll see the streets are not safe," Barbara Washington said while speaking with Fox News. "It's not safe here."
NYC FACES IRE OF RESIDENTS OVER PLAN TO HOUSE MIGRANTS IN BROOKLYN ELEMENTARY SCHOOL GYM
"Why would you do that and you don't have housing for your own people?" Barbara said. 
Washington's mother went on to say he had been homeless for seven years prior to the attack, with the family saying he was on his way to turn his life around when he was attacked.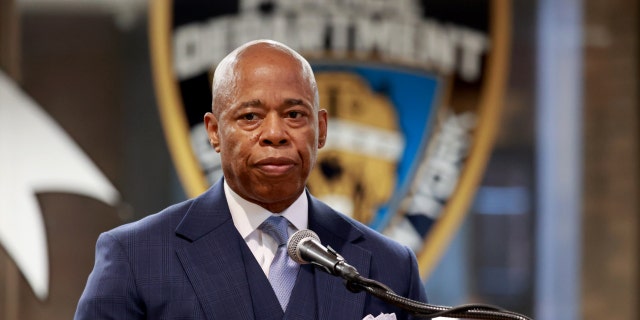 "There is no place, no help for me," Washington said. 
Washington's family claims Moolenaar is homeless and mentally ill, further calling out the city for allegedly not doing enough to get mentally ill persons off the streets. 
"They're doing nothing in my eyes," Barbara Washington recently told Fox News. "I don't see nothing being done." 
Moolenaar was arrested 18 days after the stabbing occurred and is reportedly being held without bail. He is charged with attempted murder as well as two counts of assault. His charges could be upgraded, however, following Washington's death. 
Read the full article here