Joran van der Sloot will not oppose his looming extradition to the United States to face extortion and wire fraud charges for a $250,000 plot targeting the mother of Natalee Holloway.
Van der Sloot, 36, has never been charged in the Alabama 18-year-old's 2005 disappearance and presumed murder, but he has been the primary suspect since day one.
Through his Lima-based attorney, Maximo Altez, van der Sloot maintains his innocence and claims Holloway's family "tricked" him into getting involved with the FBI by offering him the money. His client suffers from a number of other problems that affect his judgment, he said.
"Joran is an ill person," Altez told Fox News Digital. "He is a person with psychological problems. He is a compulsory gambler . . . [like] a drug addict."
NATALEE HOLLOWAY SUSPECT JORAN VAN DER SLOOT'S PERU PRISON ON LOCKDOWN, COMPLICATING EXTRADITION, LAWYER SAYS
Federal prosecutors allege that van der Sloot purposefully misled Beth Holloway about the whereabouts of Natalee's remains and led the family to a location he knew they would not be found. Her body has still never been recovered.
According to Altez, van der Sloot never sought out the family and was "entrapped" when they reached out to him.
Altez said his client is looking forward to fighting the charges in the U.S. but could not provide a concrete timeline for this arrival.
NATALEE HOLLOWAY CASE: EXTRADITION OF 'MURDEROUS' JORAN VAN DER SLOOT COULD STALL FOR MONTHS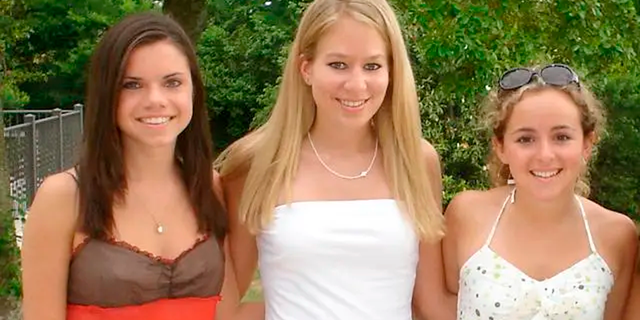 "The details are all that's left," he said.
He is currently serving a sentence in Peru's harshest prison for the 2010 murder of 21-year-old Stephany Flores and was indicted in the Northern District of Alabama that same year after allegedly selling fake information about Holloway's whereabouts to her family. 
Questions about whether van der Sloot would oppose the extradition lingered for days after a prison "incident" at Challapalca, located 4,600 meters above sea level in the Andes Mountains, prompted a lockdown, Altez said.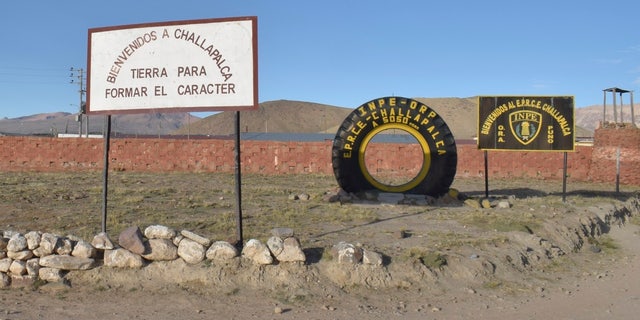 It's one of the worst prisons in the world and full of "very dangerous people," including hitmen and other killers, according to the attorney.
He previously described it as "hell." Inmate deaths, like the one that led to the lockdown, are common there, he said.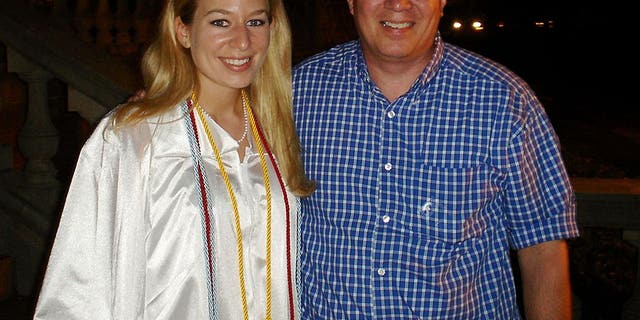 NATALEE HOLLOWAY SUSPECT JORAN VAN DER SLOOT GETTING DIVORCED AFTER PRISON DRUG SMUGGLING SCANDAL
As a result, the lawyer could not speak with his client over the phone, he said. Rather than making the 850-mile trek to speak in person, he learned in a letter from van der Sloot that the inmate did not want him to fight extradition with a habeas corpus petition that would have slowed the process.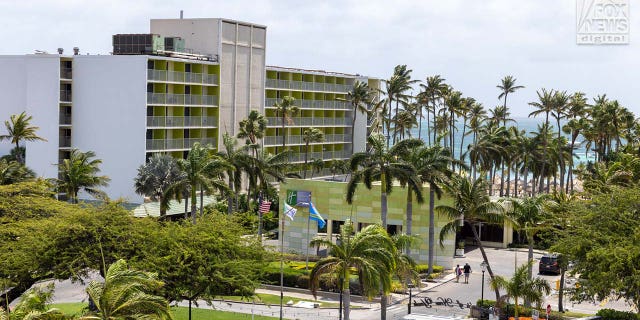 NATALEE HOLLOWAY, SUSPECT JORAN VAN DER SLOOT: TIMELINE OF ALABAMA TEEN'S DEATH
While van der Sloot previously said publicly that he would fight any move to send him to the U.S., Altez told Fox News Digital that his client's family believes that he would be better off jailed in Alabama than Peru's strictest maximum-security prison.
The Dutch national is expected to face trial in Alabama then finish his sentence in Peru, which is set to expire in June 2038.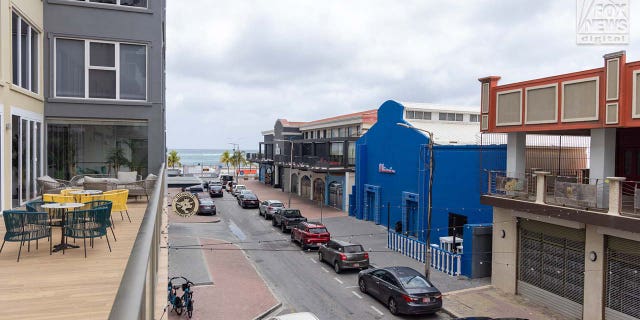 If he is convicted in the U.S., he will be flown back to American soil to serve time in federal prison, where he faces up to 40 years on the extortion and wire fraud charges.
His federal public defender Kevin Butler did not immediately respond to a request for comment from Fox News Digital. Altez said he has not yet spoken to Butler either.
Authorities were still working out the nuts and bolts of his transfer to U.S. custody Thursday.


Read the full article here