The mother charged with abduction after Kayla Unbehaun was found safe in North Carolina following her 2017 disappearance from Illinois now has her first court date. 
Heather Unbehaun, 40, is set to appear in court on July 11 in Buncombe County after posting $250,000 bail and walking out of the Buncombe County Detention Facility, according to WLOS. 
Kayla Unbehaun was 9 years old when she was allegedly abducted by her non-custodial mother nearly six years ago. After being found safe over the weekend, her father made the trip down to North Carolina from the Midwest to pick her up and Kayla is now back in her home state, the station added. 
"What's most unusual is the ability to stay off the grid, if you will, for that period of time," Asheville Police Lt. Jonathan Brown told WLOS. "Typically we leave a technological bread crumb and those are usually very easy and quick to be tracked down. This was not." 
KAYLA UNBEHAUN FOUND SAFE IN NORTH CAROLINA AFTER BEING ABDUCTED AS YOUNG CHILD NEARLY 6 YEARS AGO 
A store owner in North Carolina apparently recognized Kayla after seeing her featured on an episode of the Netflix show "Unsolved Mysteries" and called the police, according to WSOC. 
In a statement, the Asheville Police Department said it responded to a clothing store "around 7:26 p.m. on May 13 to investigate a reported kidnapping. 
"A witness believed she had recognized a woman who kidnapped a child in 2017," police said. "When officers arrived, they were able to locate and make contact with the woman and the child." 
MICHIGAN INMATE WHO WAS MISTAKENLY RELEASED FROM OHIO JAIL STILL MISSING AFTER 2 MONTHS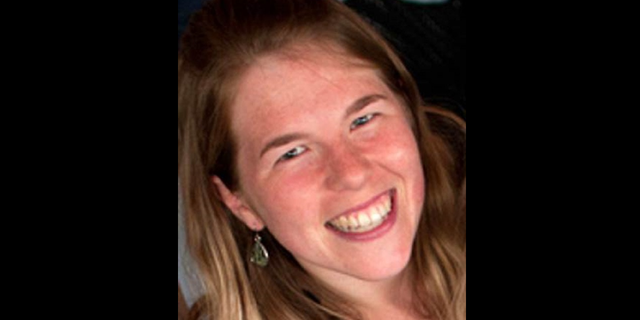 "After further investigation by officers along with confirmation with the South Elgin Police Department, officers were able to confirm the identification of Heather Unbehaun (Mother / Kidnapper) and a minor child in her custody," the statement also said. 
The National Center for Missing & Exploited Children (NEMEC) said a felony warrant for kidnapping had been issued for Heather Unbehaun in July 2017.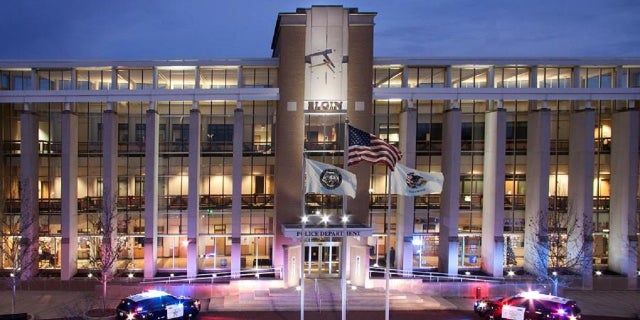 "I'm overjoyed that Kayla is home safe. I want to thank [the City of Elgin, Illinois Police and Fire Departments], the National Center for Missing & Exploited Children and all of the law enforcement agencies who assisted with her case," her father, Ryan, said in a statement this week. "We ask for privacy as we get to know each other again and navigate this new beginning." 
NEMEC says Kayla Unbehaun was previously last seen in Illinois on July 5, 2017, before being "allegedly abducted by her mother."   
Read the full article here