The quadruple murder trial against an ex-cop, who shared a cell with Jeffrey Epstein, begins this week after four bodies were found buried in the backyard of his New York home in 2016.
Nicholas Tartaglione, 55, was allegedly selling cocaine, steroids and other drugs after his 2008 retirement from law enforcement when he accused one of his associates, Martin Luna, of stealing more than $200,000 from him, federal prosecutors allege. 
On April 11, 2016, Tartaglione allegedly lured Luna to a bar in Orange County, New York, where Luna was accompanied by his nephew, Miguel Luna; his niece's fiancé, Urbano Santiago; and a family friend, Hector Gutierrez. 
All four men went missing after that, according to prosecutors, who said after Tartaglione's arrest in December 2016 that they were "in the wrong place at the wrong time."
RETIRED NY POLICE OFFICER CHARGED WITH KILLING FOUR MEN IN DRUG DEAL
Then-federal prosecutor Preet Bharara called the alleged murders a "gangland-style" execution. 
Miguel Luna, Santiago and Gutierrez weren't part of the alleged drug-running operation, according to family and prosecutors. 
Tartaglione allegedly zip-tied Martin Luna and dragged him to the property , about 20 miles from the bar, where he was allegedly murdered. 
Alleged co-conspirators helped Tartaglione force the three other men to the property, where they were fatally shot and buried with Martin Luna, according to court papers and previous statements by federal prosecutors. 
JEFFREY EPSTEIN FEARED CELLMATE, A MUSCLE-BOUND EX-COP CHARGED IN MURDER WHO WAS MOVED BEFORE FIANCIER'S DEATH: REPORT
Tartaglione faces life in prison, if convicted, although prosecutors initially intended on seeking the death penalty against him. 
Last year, Attorney General Merrick Garland reversed that decision. 
Tartaglione's case went from an alleged, grisly drug-related quadruple homicide in lower New York state to national news when he became cellmates with Epstein at the Metropolitan Correctional Center in Manhattan.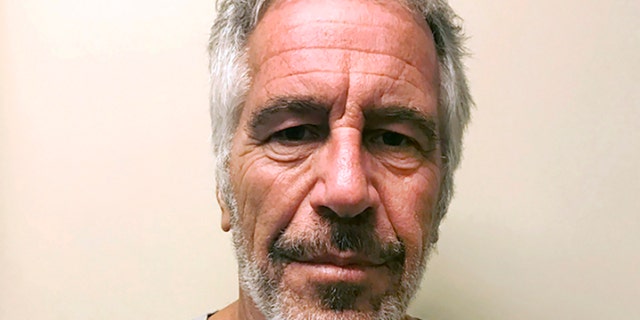 On July 23, 2019, Epstein was found in his prison cell semi-conscious and balled up in the fetal position with marks on his neck, and there were accusations that Tartaglione "roughed him up."
He was questioned, but the former cop and his lawyer fought the accusations and charges were never filed.
A dark cloud of suspicion still lingers over the incident because video surveillance footage was "mistakenly" deleted by prison staff, and Tartaglione was inexplicably found with a cellphone. 
FORMER EPSTEIN CELLMATE REQUESTS PRISON TRANSFER, CLAIMING 'DEPLORABLE CONDITIONS, THREATS FROM GUARDS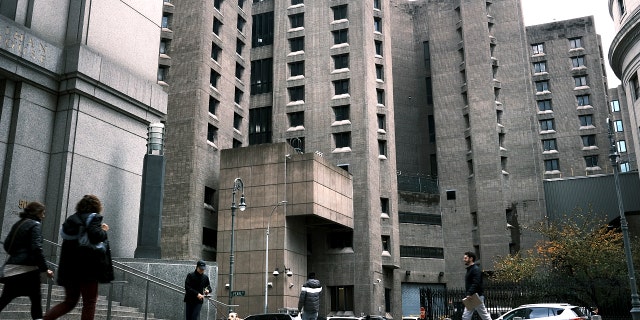 Epstein died of an apparent suicide the next month – on Aug. 10, 2019 – but Tartaglione wasn't in the cell at that time. 
After Epstein's death, the former police officer requested a transfer to a different prison, claiming he was being harassed by prison guards, according to court documents.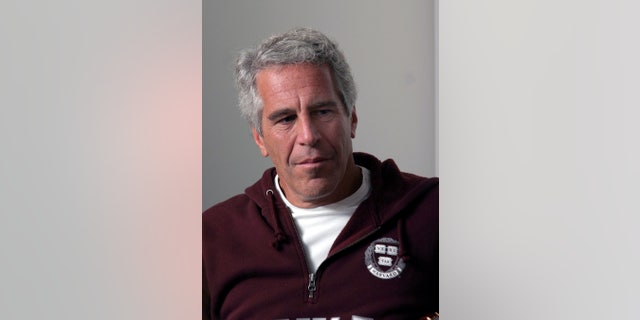 There were other allegations that Tartaglione was assaulted by correction officers, according to court papers. 
"The clear message Mr. Tartaglione has received is that if he conveys information about the facility or about the recent suicide, there will be a price to pay," his attorney, Bruce Barket, wrote in a letter to the judge.
LAWYER FOR JEFFERY EPSTEIN CELLMATE CALLS FOR HEARING ON LOST VIDEO
"The continuing and seemingly unresolvable problems with the conditions of Mr. Tartaglione's confinement coupled with the unfortunate attempted suicide by a cellmate, to which Mr. Tartaglione is a critical witness, and the successful suicide of that same person makes his continued detention at the MCC inappropriate."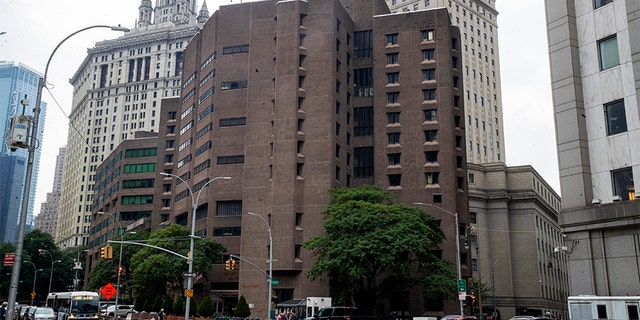 Jury selection in the quadruple murder case began in New York federal court in Westchester County, just outside of New York City, this week. 
Tartaglione has pleaded not guilty to all charges.
Read the full article here