Critics blasted the FBI's official response to the report by Special Counsel John Durham on Tuesday and argued that "sorry" wasn't going to cut it as others questioned whether anyone "seriously" believed their statement. 
Durham found that the DOJ and the FBI "failed to uphold their mission of strict fidelity to the law" when it launched the sprawling Trump-Russia investigation. 
"Based on the review of Crossfire Hurricane and related intelligence activities, we conclude that the Department and the FBI failed to uphold their mission of strict fidelity to the law in connection with certain events and activities described in this report," the report said.
The FBI responded to the report on Monday and said it had already taken several "corrective actions" as a result of the Durham investigation. 
DESPITE ACQUITTAL, DURHAM TRIAL OF SUSSMANN ADDED TO EVIDENCE CLINTON CAMPAIGN PLOTTED TO TIE TRUMP TO RUSSIA
"The conduct in 2016 and 2017 that Special Counsel Durham examined was the reason that current FBI leadership already implemented dozens of corrective actions, which have now been in place for some time. Had those reforms been in place in 2016, the missteps identified in the report could have been prevented," the FBI said. 
The FBI added that the Durham report "reinforces the importance of ensuring the FBI continues to do its work with rigor, objectivity and professionalism."
"Abolish this department," the Spectator's Stephen Miller said in response to the FBI's statement.
Guy Benson said their response was not going to cut it.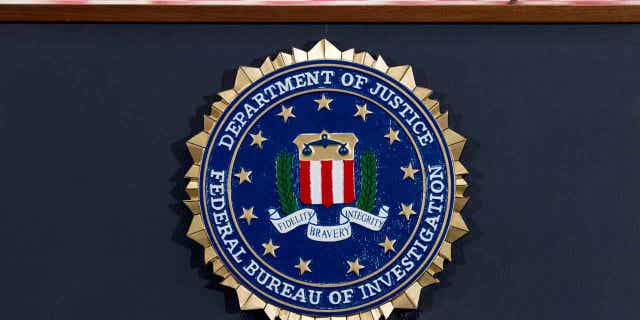 DURHAM PROBE: FBI OFFERED CHRISTOPHER STEELE $1 MILLION TO CORROBORATE TRUMP ALLEGATIONS IN DOSSIER
"Does anyone seriously believe this?" Newsweek opinion editor Josh Hammer asked. 
Real Clear Investigations editor Benjamin Weingarten mocked the statement as well, saying, "just a few 'missteps' among friends." 
Durham said his investigation also revealed that "senior FBI personnel displayed a serious lack of analytical rigor towards the information that they received, especially information received from politically-affiliated persons and entities."
"Just so I have this straight, we've implemented new FBI training so that agents know they shouldn't swear in court applications to the truth of political opposition research that they haven't corroborated? What was the prior training that said that was OK?" legal analyst Andrew McCarthy asked in response to the FBI's statement.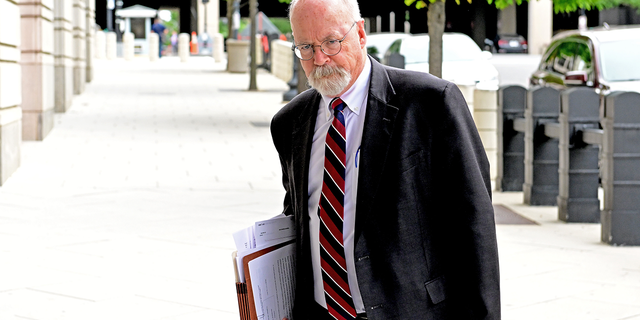 The Special Counsel's report also highlighted that the Trump investigation was "markedly different" from the government's level of interest in Clinton's campaign.
The report said the FBI briefed Clinton staffers on information of possible threats aimed at the Clinton campaign, but ignored intelligence it received from "a trusted foreign source pointing to a Clinton campaign plan to vilify Trump by tying him to Vladimir Putin so as to divert attention from her own concerns relating to her use of a private email server."
Fox News Digital's Brooke Singman and Brianna Herlihy contributed to this report.
Read the full article here