The Congressional Black Caucus requested a meeting with President Biden to discuss policing and other justice reforms Sunday amid a national outcry over the police killing of Tyre Nichols.
The CBC calls on Biden to meet with the groups sometime this week, and urges the House and Senate to "jumpstart negotiations." The request comes days after police in Memphis, Tennessee released footage of five officers brutally beating Nichols during a traffic stop earlier in January, leading to his death in the hospital.
"[The] CBC is requesting a meeting with the President this week to push for negotiations on much needed national reforms to our justice system–specifically, the actions and conduct of our law enforcement," the group wrote.
"No one in our nation should fear interacting with the police officers who serve our diverse communities, large and small. We all want to be safe," the group added. "Many Black and brown people, however, and many young people in general, are justifiably afraid to interact with law enforcement officials."
TYRE NICHOLS: AL SHARPTON CONDEMNS VIOLENT PROTESTERS FOR 'HELPING THE POLICE' AFTER TIMES SQUARE ARRESTS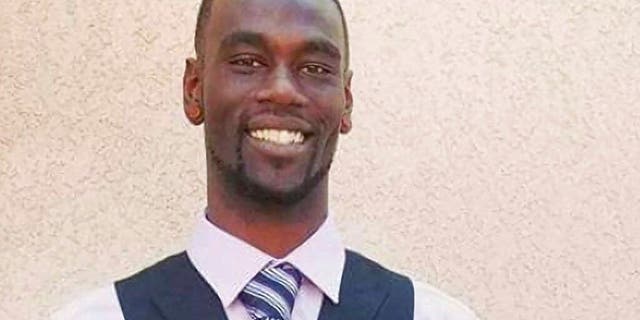 Officials released footage of Nichols' beating on Friday. It shows five officers punching, kicking, and hitting Nichols with batons as he lies prone on January 7. He died of his injuries in the hospital three days later.
 The five former officers — Tadarrius Bean, Demetrius Haley, Desmond Mills Jr., Emmitt Martin III and Justin Smith — were all terminated on Jan. 18. They are each facing seven counts: second-degree murder; aggravated assault, act in concert; two counts of aggravated kidnapping; two counts of official misconduct; and official oppression.
FORMER MEMPHIS COP CHARGED IN TYRE NICHOLS' DEATH ALLEGEDLY BEAT UP INMATE IN 2015 
Police Director Cerelyn "CJ" Davis, who became the first woman to lead the Memphis department just 20 months ago, also permanently disbanded the city's so-called Scorpion unit on Saturday. The Unite included the five officers and was focused on preventing and punishing street crime.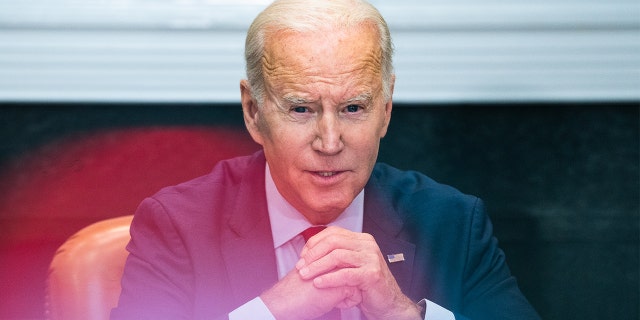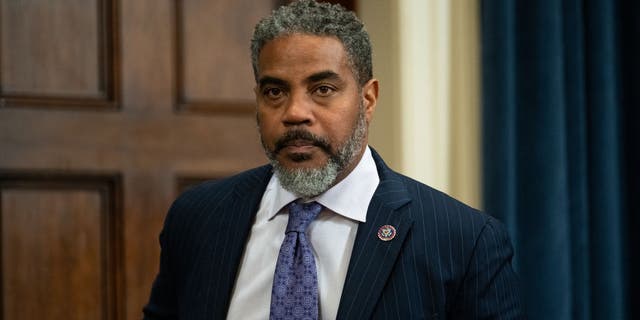 The five officers are scheduled to be arraigned on Feb. 17.
Read the full article here