Cash App founder Bob Lee allegedly partook in an underground lifestyle of sex, party drugs and lavish spending that played a role in his death in San Francisco, according to a new report.
The 43-year-old tech titan's autopsy revealed he had cocaine, ketamine and alcohol in his system when he was stabbed multiple times in a San Francisco parking lot in April. Lee also had the anti-allergy drug levocetirizine in his system. According to the Mayo Clinic, that drug can have bad reactions with alcohol and ketamine.
Lee's suspected killer, a Bay Area outsourcing entrepreneur named Nima Momeni, 38, allegedly confronted him about partying too hard with his sister hours before the stabbing.
A witness told police that Momeni and Lee, 43, had gotten into an argument earlier in the evening, with the suspected killer confronting the tech mogul for allegedly using drugs with his sister. 
CASH APP FOUNDER BOB LEE DIED WITH DRUGS AND ALCOHOL IN SYSTEM AFTER SAN FRANCISCO STABBING
Lee was a member of a wealthy clique known as "The Lifestyle," the Wall Street Journal reported.
So was Khazar Momeni, 37, the suspect's sister and the wife of a prominent plastic surgeon. She had ominously texted Lee saying he "handled himself with class" after her brother allegedly "came wayyyyyy down hard" on him shortly before his death.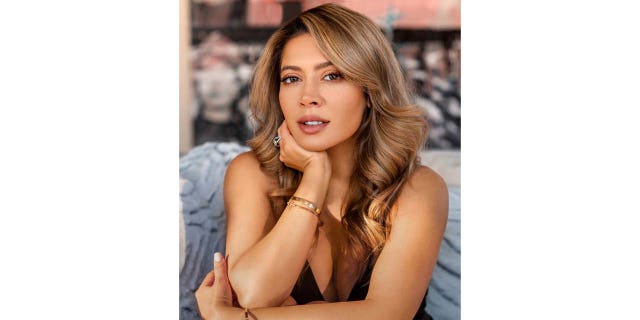 A spokesperson for Lee's family told Fox News Digital that parts of the report were "highly inaccurate" but declined to comment further.
Khazar Momeni's brother Nima Momeni, who is jailed in San Francisco and has not yet been arraigned, was a drug user himself but not a member of the exclusive group, according to the report. But in addition to an alleged casual dalliance with his sister, Lee had also previously slept with one of his suspected killer's exes.
CASH APP'S BOB LEE VISITED SUSPECT'S SISTER HOURS BEFORE MURDER. ARGUED WITH ALLEGED KILLER, COURT DOCS REVEAL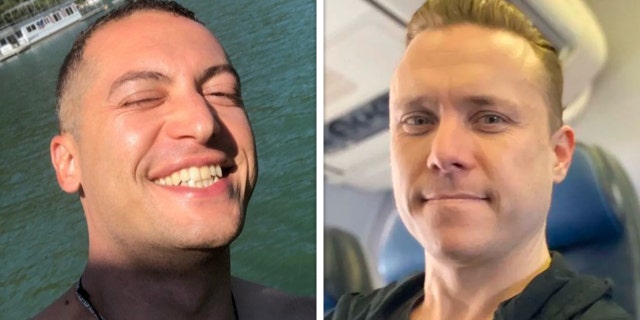 Lawyers for Khazar Momeni reportedly denied "rumors circulating around this case."
Police arrested Momeni April 13 at his Emeryville home, across the Bay Bridge from where Lee called 911 begging for help after he was stabbed three times April 4.
Lee, after the late night argument, was stabbed through the heart and was seen stumbling down Main Street in San Francisco's Rincon Hill neighborhood, where he begged passersby for help and called 911 himself.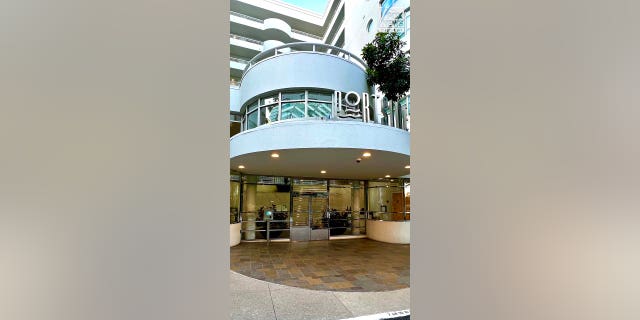 He died in the hospital, where doctors performed an emergency thoracotomy, a cut through the rib cage, in an attempt to treat his wounds, according to the autopsy report.
Lee met with Khazar Momeni hours before his death, according to court documents, which allege that investigators pieced together the crime with help from surveillance video from her apartment building and nearby.
The court filings unveiled earlier this month also reveal that police recovered the suspected murder weapon, a bloody 4-inch kitchen knife, discarded near the crime scene.
Additionally, they said they found surveillance video showing Lee and Nima Momeni leaving the sister's apartment, getting into a car and driving to a location near where Lee was later found with three stab wounds.
Momeni's defense lawyer, Paula Canny, did not immediately respond to a request for comment.


Read the full article here