"Real Time" host Bill Maher said recent tragedies across the country prove the "culture of violence" goes beyond racial lines. 
Maher began the panel discussion Friday night by recapping the "rage" that has unfolded in the past weeks between the mass shootings in Monterey Park and Half Moon Bay, the release of bodycam footage of the attack on Paul Pelosi as well as the growing police brutality case out of Memphis.
He noted that two older Asian men were responsible for the California massacres while five Black police officers were responsible for Nichols' death. 
CNN'S VAN JONES SAYS TYRE NICHOLS' DEATH MIGHT HAVE BEEN 'DRIVEN BY RACISM' DESPITE BLACK COPS BEING CHARGED
"We go through this ritual when we wait for them to announce the race of the shooter… because somehow to a lot of people that's the most important thing," Maher said. "And I just thought it was very interesting that this week, Asians were killed by Asians — two Asian men who are, you know, 66 and 72. And then this week, we just got this video of the Memphis Five, a Black man is brutally beaten in Memphis by five cops. They're all Black."
"I guess what I'm asking is America's culture of violence — it does go deeper than race, right?" he asked. "And I think this mono-focus we have on race is short-circuiting us trying to fix some of the realer problems."
Former Rep. Tim Ryan, D-Ohio, responded by expressing hope for "deeper" discussions about mental health, guns and cops in the United States. Meanwhile, Bari Weiss of The Free Press quipped that "basically every weekend in Chicago" should be classified as a hate crime due to the constant Black-on-Black violence that plagues the Windy City.
"We hear about a horrible incident and we wait to see the race or identity of the perpetrator and the race and identity of the victim and we know exactly how it will play based on that, but to the family of the person that's murdered, does it matter?" Weiss asked. "I don't really think it does."
BILL MAHER SAYS BIDEN ADMINISTRATION 'ALL IN' ON PUSHING TRANS INDOCTRINATION WITH KIDS
"It's also misleading, it's misleading that everything is always racial," Maher responded. "I mean, I feel like this is one of the big flaws of the left these days, they have this mono-focus, you know, again, when the education system breaks down, people don't know a hell of a lot. So they focus on something that's very obvious: Black and White. Everyone can understand racism, and of course, it is still a real thing in this country. It's just not the only thing.
"Right," Weiss said. "And a Black life should matter if the perpetrator of the crime is White and a Black life should matter if the perpetrator of the crime, as is often is in a city like Chicago, is Black."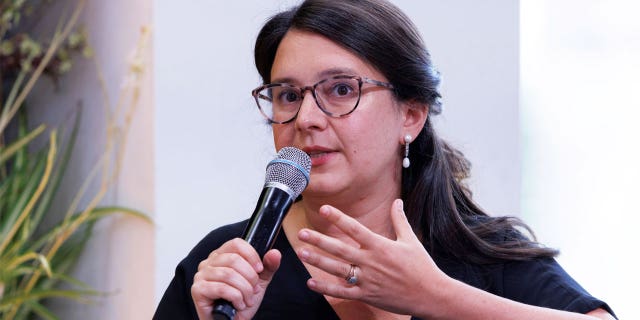 Weiss predicted the bodycam footage from Tyre Nichols' death was "going to be as horrible" as what the authorities have said — "Real Time" was taped before the Memphis police released the footage. He hoped the takeaway "is not the takeaway of the summer of 2020," referring to the Defund the Police movement.
BILL MAHER ADMITS BIDEN WAS 'VERY SHADY' WITH DOCUMENTS, BUT SAYS HIS SCANDAL WAS 'DIFFERENT' THAN TRUMP'S
"The LAPD is losing 50 police officers a week right now. You call the LAPD, they will not show up for 30 minutes," Weiss said. 
"Again, with the woke, who pays for that, when there's less police and less competent police?" Maher asked. "A lot of people of color communities where they want more policing."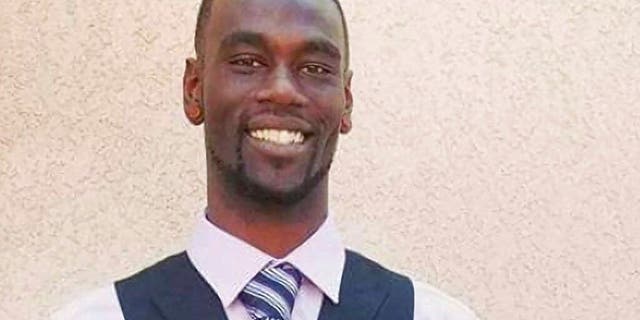 Read the full article here