An Arizona Department of Public Safety trooper was shot Thursday in north Phoenix and has been hospitalized, authorities said.
The trooper was struck by gunfire north of the Loop 101 freeway around 12:45 p.m. Thursday, according to the Department of Public Safety. He was rushed to a hospital for treatment. His condition was not immediately clear.
INDIANA WOMAN DIES IN GRAND CANYON WHILE TRYING TO HIKE TO THE COLORADO RIVER AND BACK IN A DAY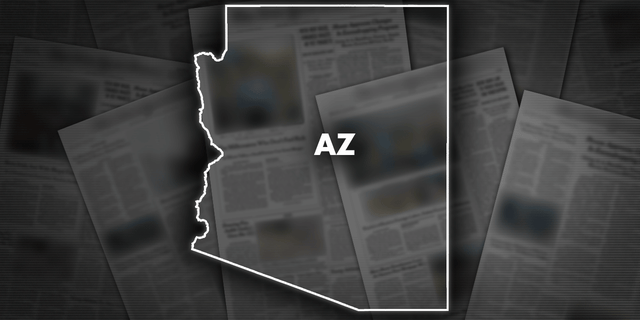 The Department of Public Safety officials didn't say what led to the shooting or whether they had identified a suspect.
Read the full article here